Geo IoT experts
The right technology partner to empower your IoT opportunities.
Ubiscale will help you design cutting-edge IoT solutions where the geolocation challenges meet the connectivity revolution.
Asset tracking & protection
Asset tracking & protection
Unpowered assets such as pallets, containers and other mobile assets used in logistics can be tracked to optimize Return-on-Investment and be protected against risks of loss or theft.
Smart industries & smart cities
Smart industries & smart cities
Unpowered tools, public assets and shared-fleets can be accurately monitored to improve complex processes and maintenance efficiency
Wearables
Ultra small IoT devices can assist workers, exposed people and other mobile users to improve security and foster mobility.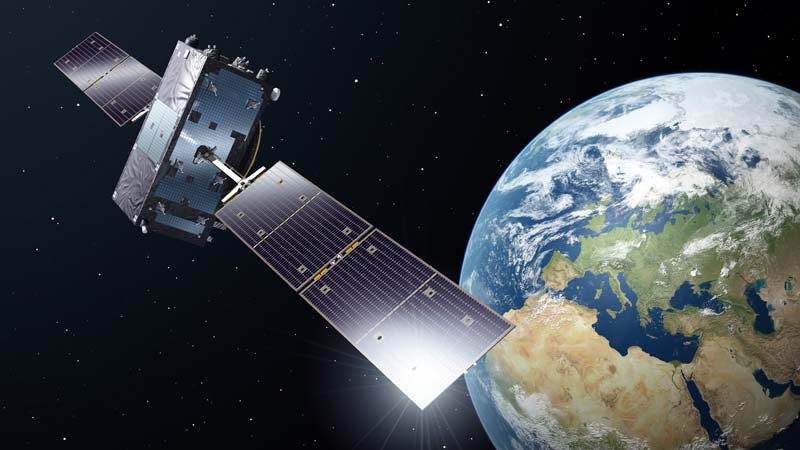 Ubiscale announces
new customer for Cobalt,
its low-power GNSS IP core.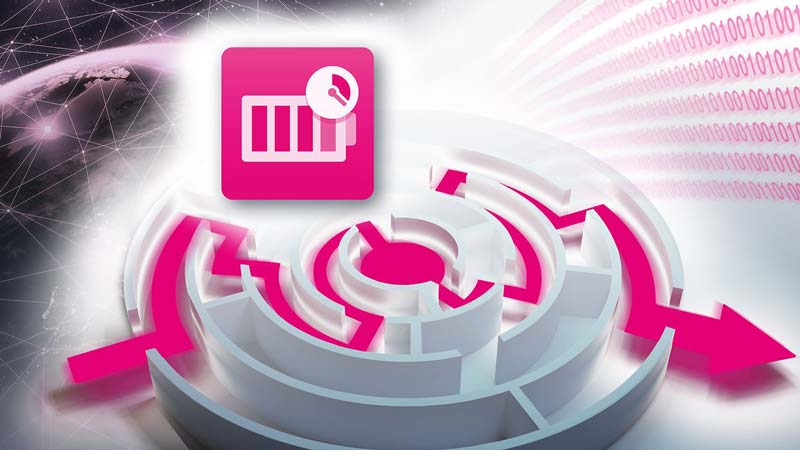 Ubiscale is partnering with Deutsche Telekom to achieve best-in-class NB-IoT devices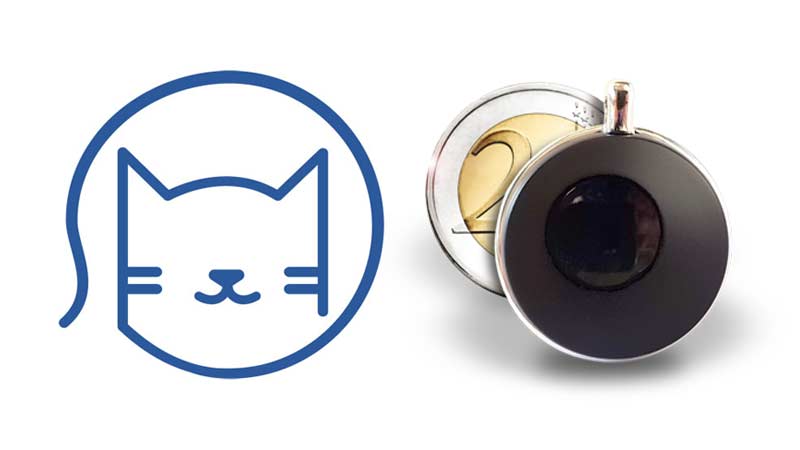 Ubiscale creates the world's smallest location & activity tracker for cats.
Connected Things design
We deliver state-of-the-art design to:
Improve your process with smart devices

Bring your new IoT business ideas to life

Succeed in wireless and geolocation challenges

Get your devices connected and battery-operated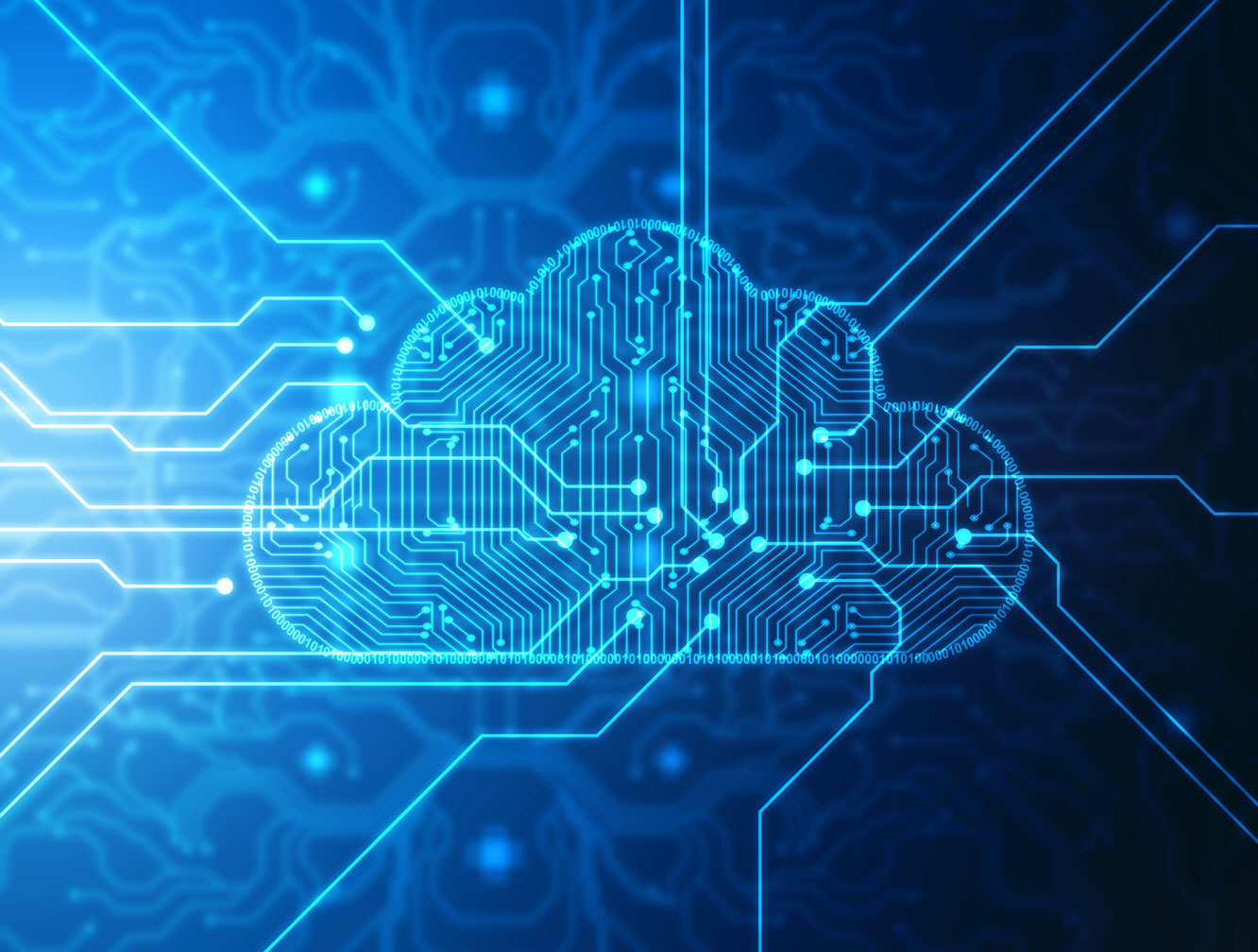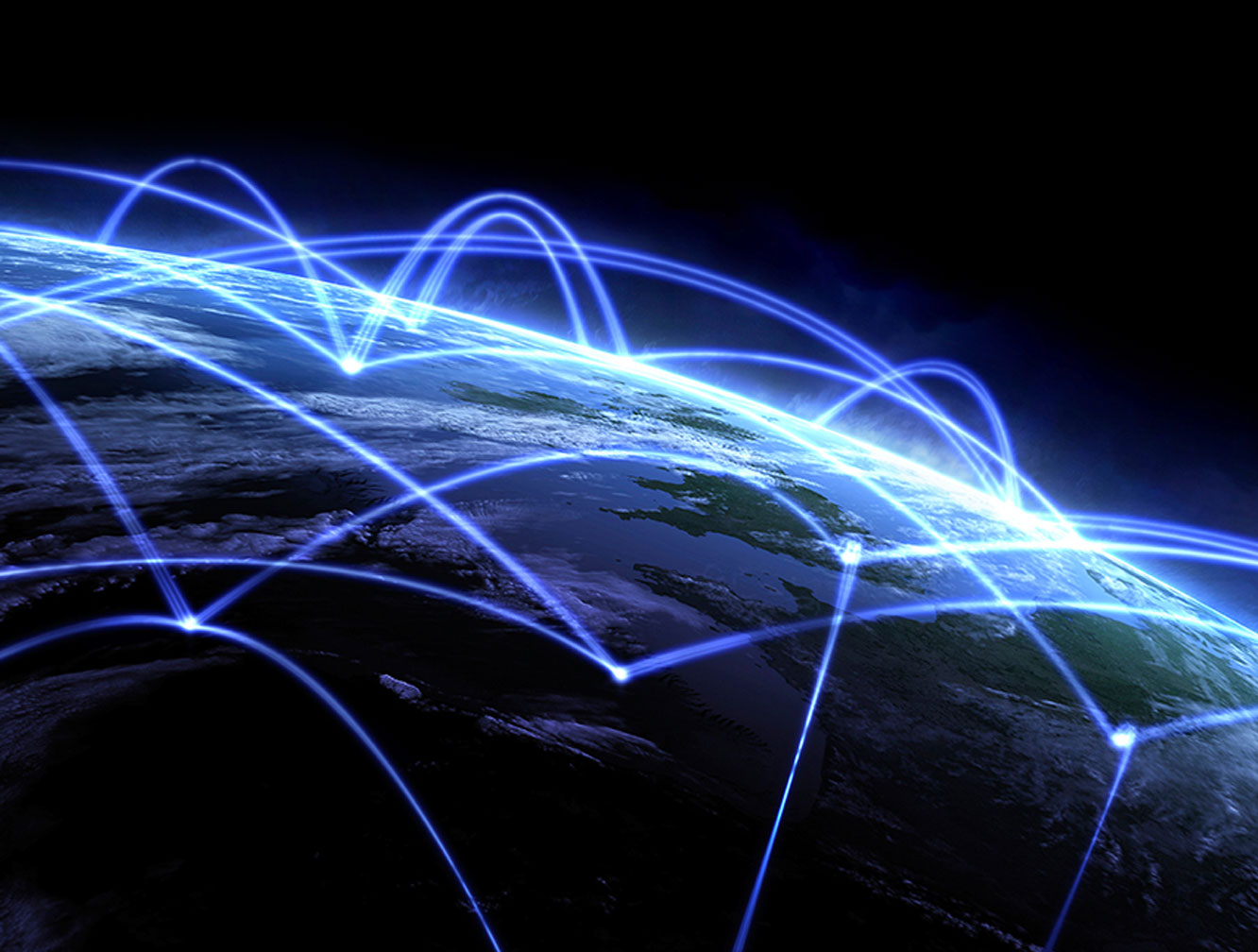 Low-power geolocation technologies
We provide innovative software solutions:
IP cores for device and chipset makers to achieve outstanding outdoor/indoor trackers

API to shift GNSS / Wi-Fi power-draining processings to the cloud
Your success is our success