We innovate
for those companies
Whether in the industry, logistics, agriculture or consumer sectors, we are proud to help our customers be ahead of their market.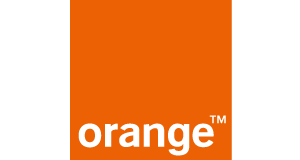 I would recommend Ubiscale for any companies that wants to accelerate the development and go-to-market of their IoT product. The team is committed to achieving the objectives on time and within budget. Throughout the process, they have been responsive and creative to enhance our ideas and suggest best ways to proceed. Project results confirmed that we have picked the right partner to have our innovative project on track.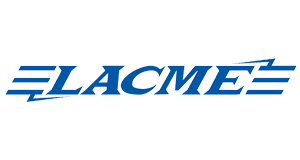 We are pleased to have trusted Ubiscale from the very beginning. We have entrusted them with several developments that they have led with efficient methodology and rigor. Each time, they have accurately advised us in order to reach our final requirements, even the most difficult ones. Their sharp expertise in geolocation technologies, complemented by proven know-how from radio protocols to embedded electronics have made Ubiscale a privileged partner for us.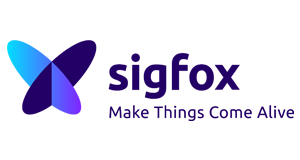 We are working with Ubiscale since 2016 and realizing a smart combination of technologies that contribute to Sigfox ambitions for IoT : simplicity, low-power and global reach. Ubiscale has been able to deliver unique innovations that add value to our customer's solutions. Their end-to-end expertise, and deep knowledge in GPS make them true experts to address asset tracking applications. We really appreciate the close interaction with the team and support along the way.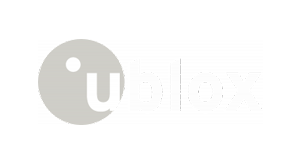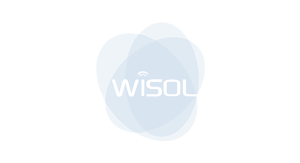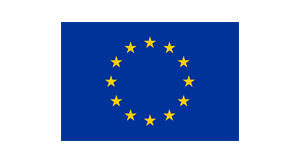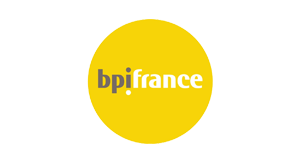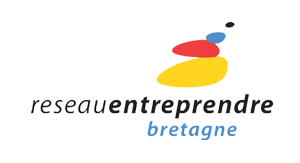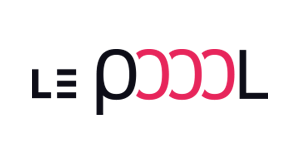 Ubiscale has received funding from the European Union's Horizon H2020 research & innovation programme.
Innovation award received from the European GNSS Agency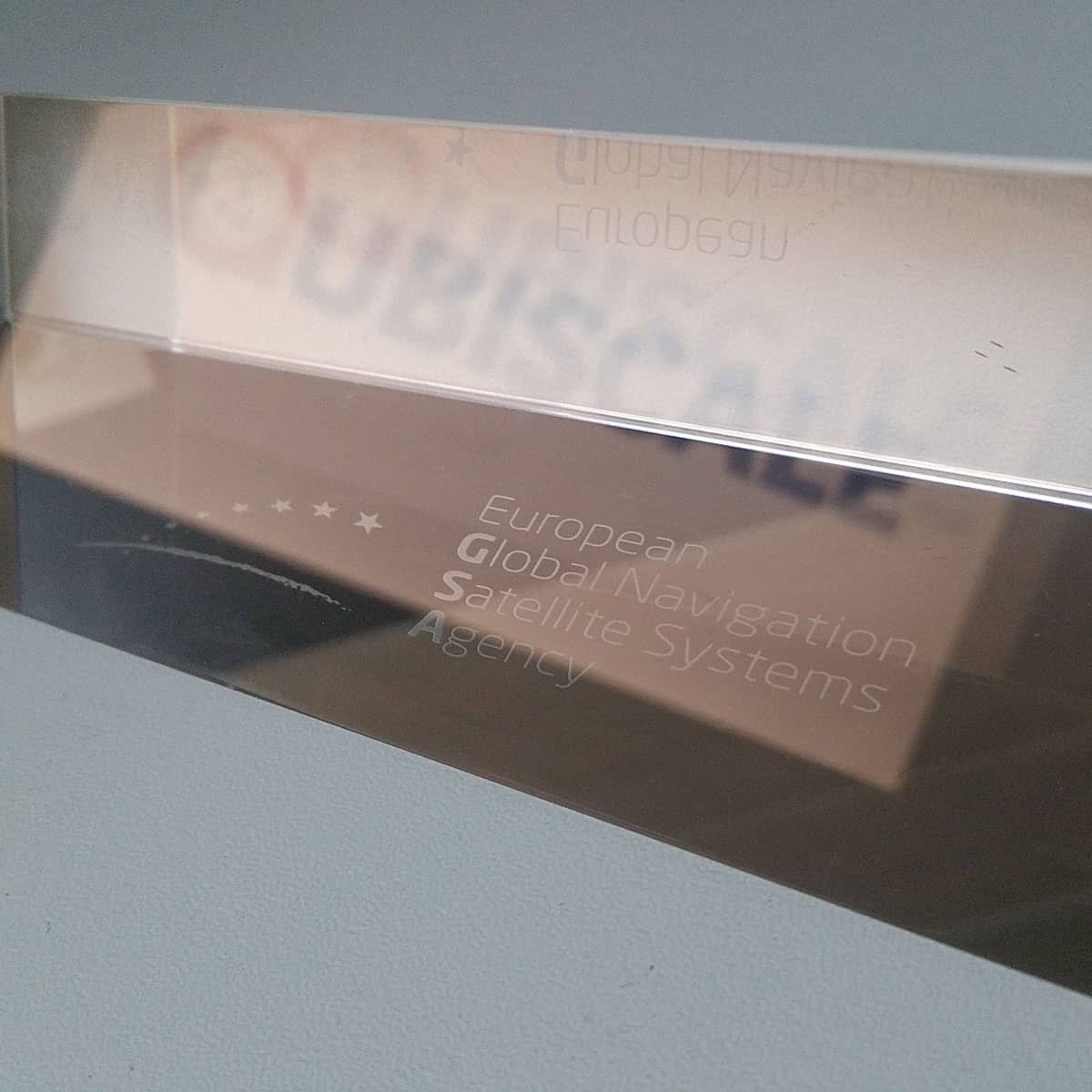 Trophée de l'embarqué et des objets connectés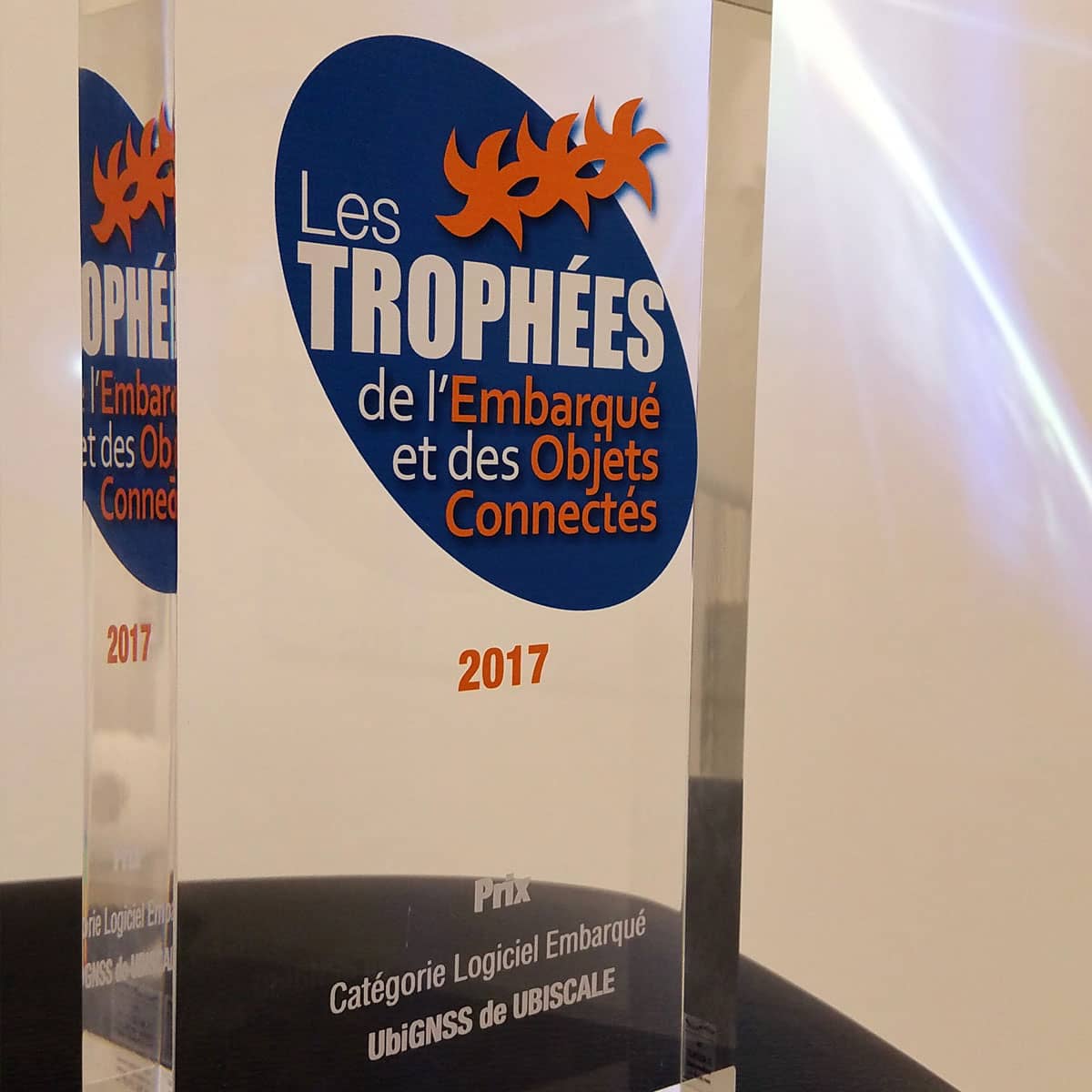 Trophée des technologies de l'Embarqué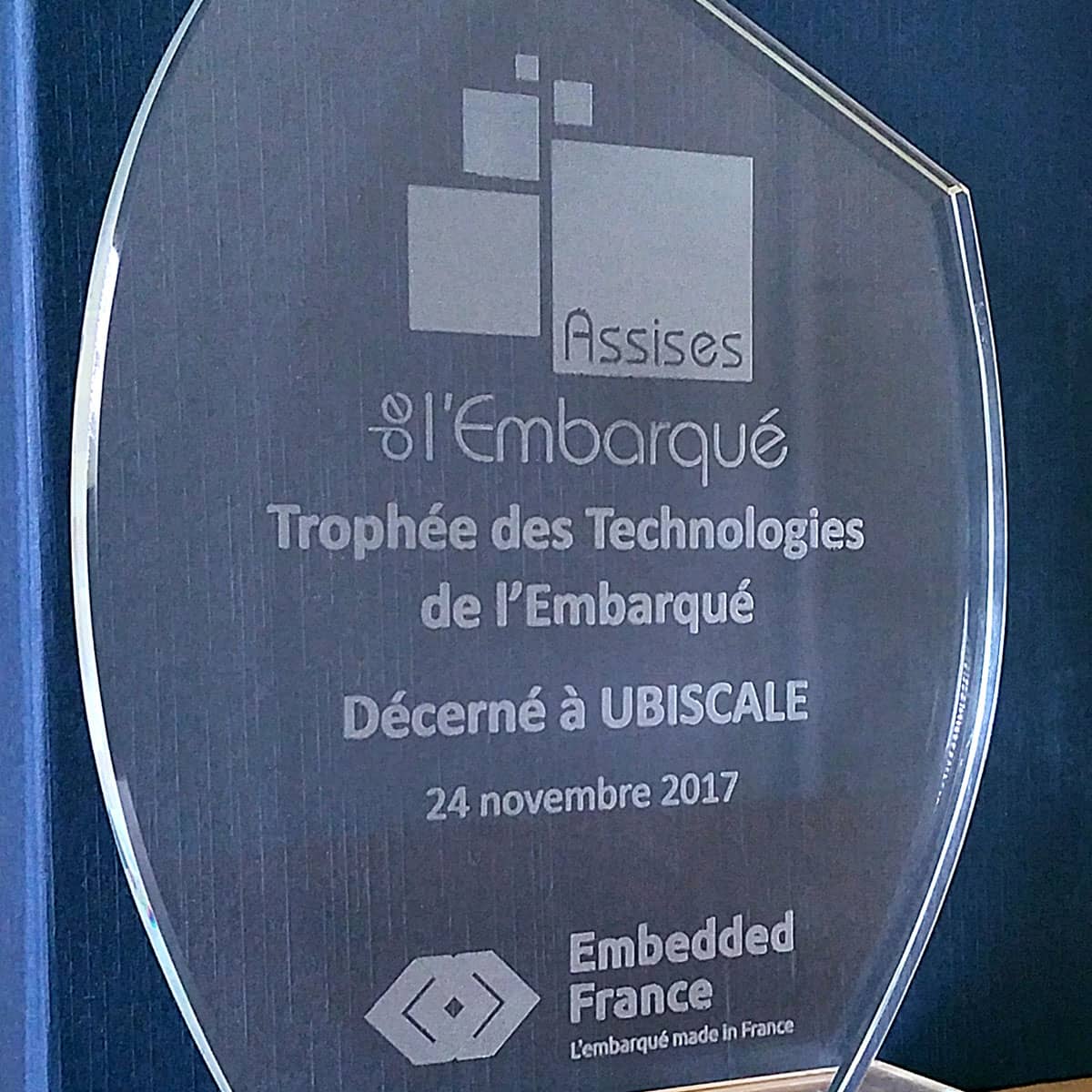 GeoIoT world award as best innovation for asset tracking